Rachael O'Connor is a 20 year old singer/song writer from Ireland who participated on talent show The Voice when she was just 16 years old and her amazing voice won the hearts of many. She has been working on her music in the studio for some time and released her single 'Done With Your Love' back in October.
What inspired you to want a career in music?
Growing up I wanted to be an actress, but I remember, once I started singing lessons and found my voice, I just wanted to sing.
What key skills do you think are required to be part of the music industry?
You have to have a thick skin. Always be thinking ahead and confidence.
Do you have any advice on how to kickstart a music career?
Online content seems to be key in today's society. So if you want to start, YouTube might be the best way to ease yourself into it.
Do you feel that your time on The Voice helped start your career?
The Voice definitely kickstarted my career. I don't know if I'd have done the things I have today if I hadn't went on the show. I'm so grateful for that opportunity?!
Would you recommend participating in television platforms to get yourself noticed?  Yes I definitely would. But be clever about it and be you. Don't change for the cameras.
What was it like getting advice and working with Kylie Minogue?
Surreal. She's so lovely and I've looked up to her since I was a little girl. So I was in awe.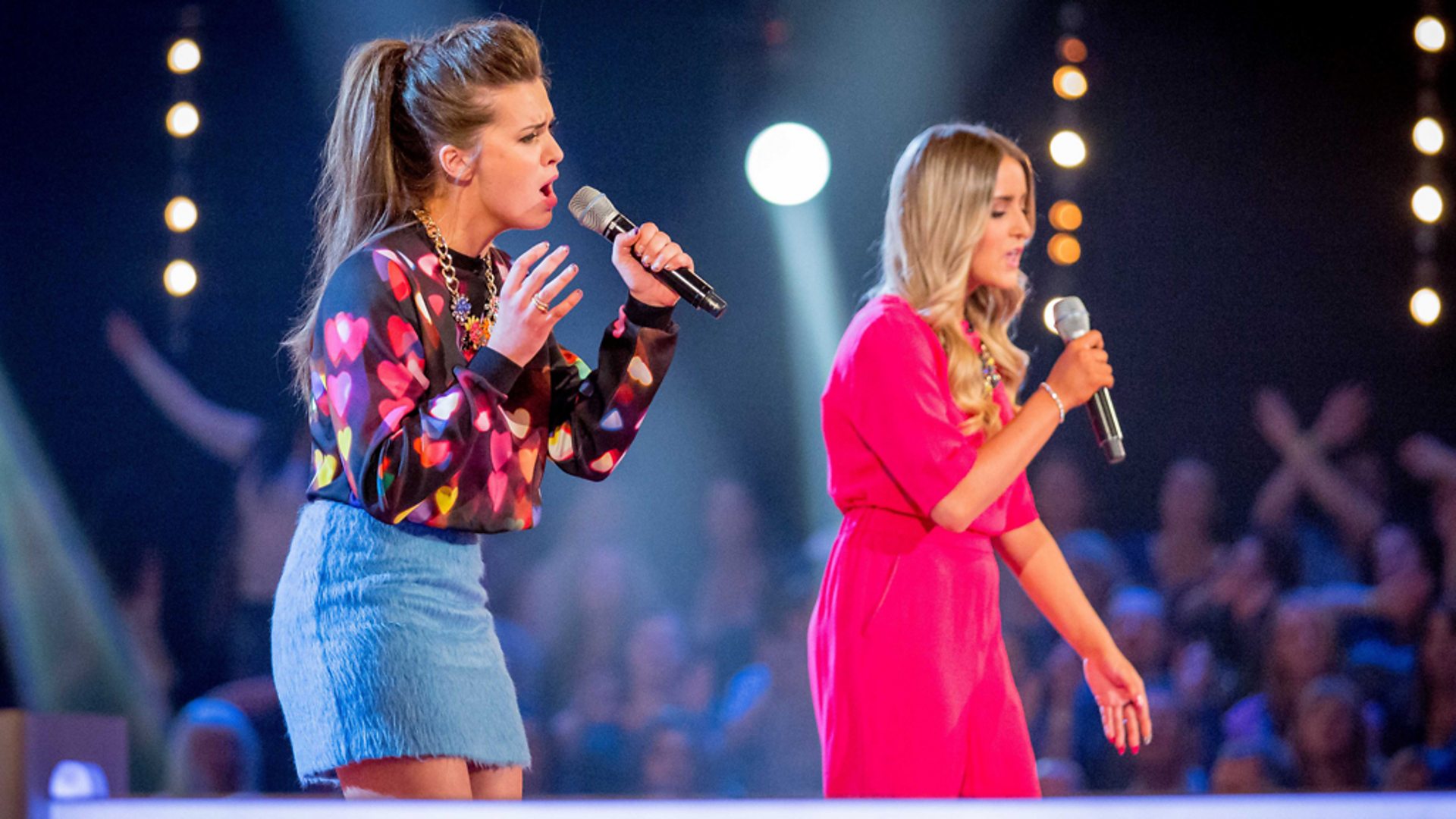 How did it feel recording 'Done With Your Love'?
Exciting. When we were writing it I was getting excited and then once I heard it finished, I just had a feeling it was special.
What was it like to be a part of Lord of the Dance?
Fun, challenging and a dream. I still am part of the show, I go on tours when the dates work with mine. They're like a family now.
Is it difficult being young in the music industry?
I think being young in the industry is an advantage. I have youth on my side, I have a few years to try different styles and find myself as an artist. Whereas older artists tend to have only one chance.
Who are your favourite music artists?
Dua Lipa. I'm obsessed. She is incredible. Also Clean Banditt, Zara Larsson, Louisa Johnson.
What is your greatest accomplishment?
I don't have just one. Performing on the West End with Lord of the Dance is one. Wembley arena is another. But I think releasing my own single and performing at GAY is a special moment. I'll never forget it.
What is next for you?
I'm going to be releasing more music this year and I'm hoping to do a little tour of my own soon. But who knows, every day is different.
You can listen to Rachael's single 'Done with Your Love' here.